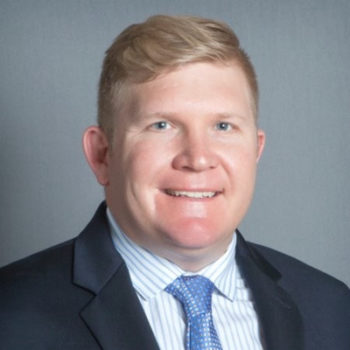 Ryan Little
Vice President of Operations
Ryan's 20 plus year professional journey has allowed him to experience all sides of the Construction Industry. He joined North American Roofing in December of 2019 after spending the previous decade as a Director and Executive at a top 25 nationally ranked Roofing & Waterproofing Contractor. Prior to joining the Roofing and Waterproofing Industry, Ryan grew through the corporate ranks to an Executive as a General Contractor and Real Estate Developer. Ryan has lead teams on numerous national award-winning projects, few examples include Associated Builders & Contractors' Excellence in Construction-Exteriors, National Roofing Contractors Association's Golden Circle Award, and Urban Land Institute's Development of Excellence. He is a graduate of The University of Florida's Warrington College of Business and NRCA's Executive Management Institute at Northwestern University's Kellogg School of Management. Ryan has passion for excellence in all aspects of the business. As the Vice President of Operations, Ryan oversees both the Production and Service Departments, as well partners with the Executive Team and Senior Leadership to shape North American's business, culture and future.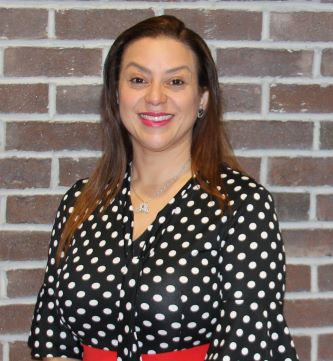 Cynthia Juarbe
Director of Human Resources
Cynthia has over 29 years of Human Resources experience ranging from the US Air Force, Residential Roofing, Health Care, and Government. Cynthia has led the Human Resources Department in strategic human resources planning, performance management, staffing, employee benefits, compensation and payroll, training and development, and management coaching. Cynthia graduated from the University of South Florida, in Tampa.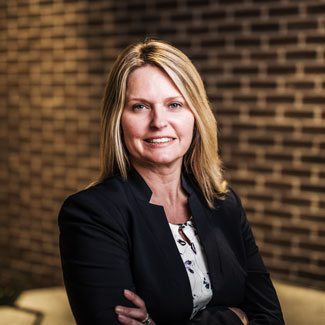 Michelle Youngblood
Controller
Michelle joined North American Roofing in 1997 as a Cost Accountant and was quickly promoted to Assistant Controller in 1998 and then Controller in 2006. She's been serving as Interim CFO for six months. Her depth of industry and company experience have been invaluable to the financial backbone of the company. Before joining North American Roofing, Michelle worked in the retail industry as the Corporate Accounting Manager for a national fabric and craft chain. Michelle graduated with a BS in Accounting from the University of North Carolina at Charlotte.