Roof Maintenance Made Simple
Extend the life of every roof you manage, reduce overall life-cycle costs ​and maximize your investment with StarCare™. Comprised of three distinct plans (Command, Choice, and Core), StarCare™ gives you coast-to-coast, 24/7 coverage of your entire portfolio plus real, proactive roof maintenance solutions that no other company can provide.

Annual Roof Condition Analysis
Survey & Report
✔ Get a surface-level view of current conditions
✔ Identify issues yet to disrupt operations
✔ Discover damage to roof or equipment
✔ Know which roofs require deeper analysis

Dedicated Customer Service Rep With Exclusive 800# And Email
✔ Simple & convenient solution for all facilities
✔ 24/7/365 support
✔ Fast and reliable response
✔ Clear communications and follow-through

National Roofing Coverage
✔ Centrally-managed supervision
✔ Trained and certified by major manufacturers
✔ Strategically located near your facilities
✔ Routine safety & quality compliance reviews

Energy Savings & More
✔ Energy Audits & Climate-Ready Inspections
✔ Volume Discount Program
✔ Priority Leak Response
✔ Set Pricing/NTE on Common Service Items
✔ Disaster Planning & Response
✔ Snow Removal Program

Annual RoofGuard In-Person Scheduled Maintenance Visit
✔ Extend the life-cycle of your roof systems
✔ Maintain manufacturer warranties
✔ Streamline forecasting & operating budgets
✔ Reduce disruptions & emergency repairs

Unlimited Leak Calls
✔ One contractor, one upfront fee for leak calls
✔ No more added risk, or surprise rate hikes
✔ Even greater operating expense control
✔ Terms reviewed and renewable annually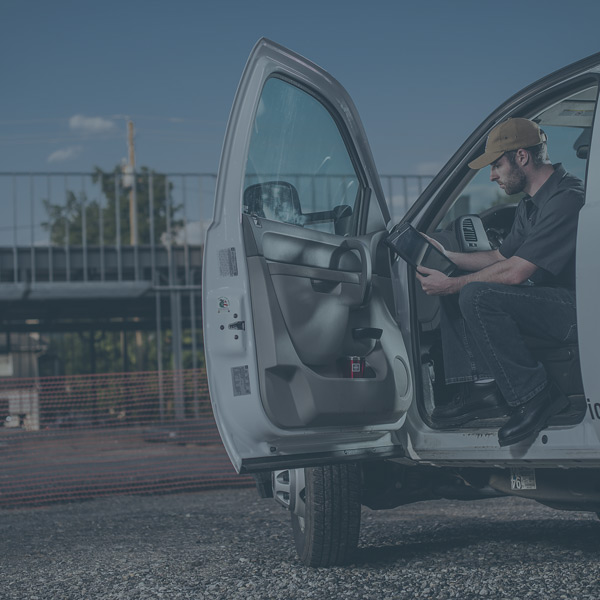 Why is StarCare™ the most effective commercial roof maintenance program available?
StarCare™ gives you a single, reliable, point of contact to actively cover, maintain, and report on your entire portfolio. When you enroll in the program, you also get the backing of the nation's most expansive network of manufacturer-certified roofing professionals.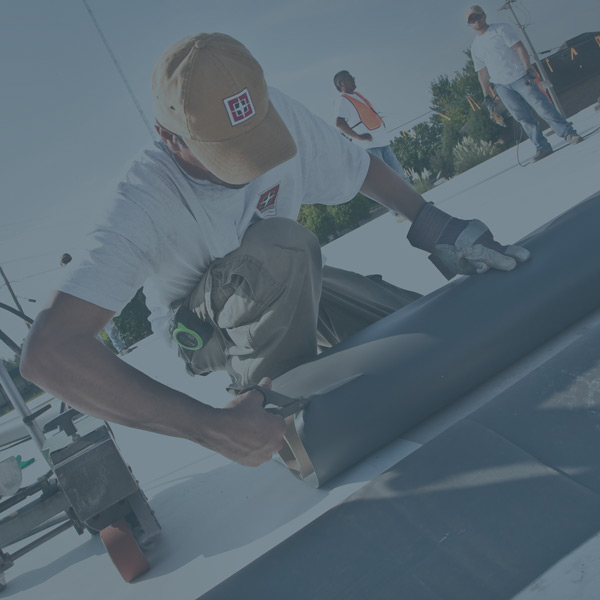 What does StarCare™ offer that other roof maintenance progams can't provide?
StarCare™ includes features and benefits that only the nation's largest centrally-managed roofing company can provide such as Unlimited Leak Calls, Set Pricing on Common Service Items, Annual Roof Conditions Reports, Priority Leak Response, Volume Discounts, and Progressive Capital Planning.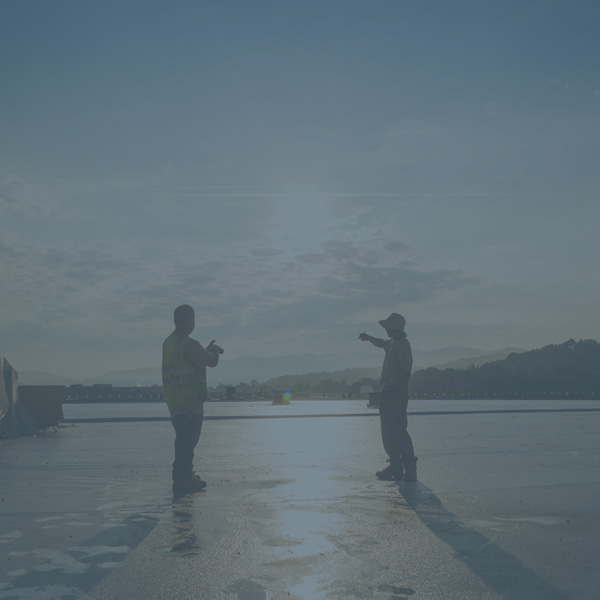 How can you learn more and get a StarCare™ quote for your commercial properties?
To get your free StarCare™ quote, simply tell us some quick facts about your facilities and we'll get back to you right away.
Click here to get started.
ONE SOLUTION. MANY BENEFITS.
Here's more proof of why StarCare™ is a sound investment with long-lasting returns.
Investing in a real maintenance program now can prevent premature, unnecessary, and costly roof replacements.
Roof maintenance programs are tax deductible.
Many roof warranties instruct or advise building owners to have a maintenance program.
Manufacturer warranties don't cover damage from weather or other trades.
Major manufacturers like GAF reward building owners with warranty extension options if they have an active program.
The U.S. Department of Energy's roof maintenance program resulted in $28.6 Million in value added by increasing the lifespan of roofs, reduced $83 Million in deferred maintenance over the life of program, and saved an estimated $693,000 in energy costs per year.
Bring StarCare™ To Your Facilities
Getting your free StarCare™ quote starts with you letting us know some basic information about your existing roofing portfolio. Simply tell us a couple of facts about your facilities and we'll get back to you right away.
"We just finished our second year of StarCare with North American Roofing. We like the "command" plan because it makes it easy to budget our leak repair and maintenance expenses for the year. The inspections are automatically completed and we get full access to the report with pictures. We have a property that suffered roof damage during Hurricane Ida and thanks to StarCare we had roofers on site early to make important repairs so our tenants could reopen. Partnering with North American has been to our benefit, especially so due to StarCare and the services offered that meet our needs."
Martin E. Hernandez
-Roofing Manager/Property Manager-
Schottenstein Property Group