Our 2015 Year in Review Reflects Our Continued Commitment to Growth, Our People and Our Customers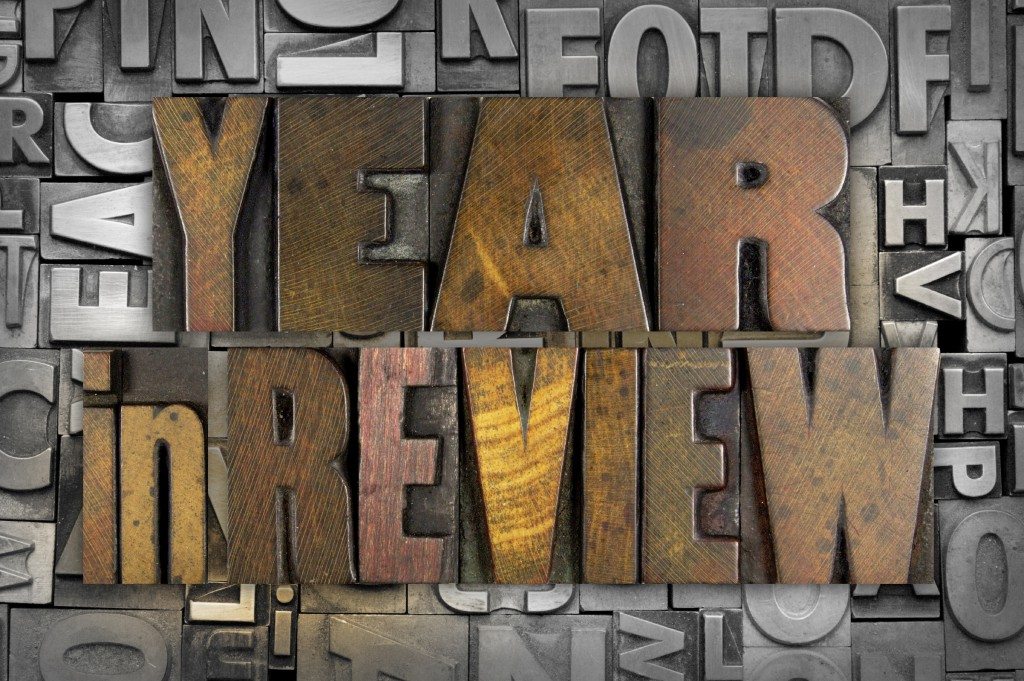 This last week of 2015 is a great time to reflect on the year of growth we have experienced and our successes and challenges.  Over the past decade, North American Roofing has accomplished a lot and this past year has been no different.  We have worked hard to hire top talent and implement standard operating procedures across all departments to ensure a consistent customer experience.  We have re-branded ourselves, and partnered with top-tier roofing system manufacturers to become one of the top national commercial roofing companies in the U.S., and achieving highest marks and recognition from our partners.
The core of our success is our people, each owning a piece of our company and each invested in our future.  In 2015, just how invested we are, was clear, not just on paper, but also in the attitudes and efforts  of our people.  Their perseverance and determination were some of the key elements that have made this such a prosperous year.
At the beginning of our fiscal year in April, we knew that our growth would be limited to the hiring of top talent and to the character and drive of our current group of employees. Hiring on character first and then training and empowering our employees were top priorities. The result was excellent hires, promotions, recognition of talent  for key roles, pay increases, and rising share value.
We overcame adversity coming off a year of tremendous growth and industry-wide labor shortages. We planned, budgeted and filled key roles and added additional layers of management.  We continued with our "round table" style of best practice implementation. The result was extremely high customer satisfaction, better margins and increased profitability.
Overall, our whole team has been extremely focused over this past year on the success of our company. The teamwork, cross-departmental communication and commitment to a superior customer experience, each of us accountable to each other, has created an atmosphere of pride and comradery that allows us to feel a part of something much bigger.   I believe that all of this sets us up for another great year in 2016.
As we wrap up this year, we encourage you to share your experiences with North American Roofing.  Let us know how we are doing and what we can do better.  It is only through constant self-improvement that we can continue to grow and flourish.
-Brian Verble, CEO